ABOUT ABBIE




I'm a people person.

I'm so in love with my job that I can't imagine doing anything else.

I LOVE music almost as much as I love photography and love going to concerts.

I'm a Kate Spade junkie.

My laugh is ridiculous.

I have two cats that are totally cool.

I love the ocean.

I'm a goofball at heart.

I'm a total sap, which means I just might cry at your wedding.

My cameras help me tell the world who I am.

I have the best friends that a girl could ever ask for and I'm lucky enough to say that several of them are a part of the ATP Team.

My main philosophy in life is that positivity breeds positivity... this is what keeps me going every single day!

Watch this. It's super cool. http://youtu.be/_JITCfaC1ag

(Not kidding. It's awesome!)

Also, check me out in action:

www.youtube.com/watch?v=gd_P17O5hrQ

Find me on social media:


A Behind-The-Scenes look at Abbie's Life...

www.Facebook.com/Abbie.Rudolph.1

www.Instagram.com/AbbieTakesPictures_Abbie

Snapchat @abbieabbs

Links to the business pages...

www.Facebook.com/AbbieTakesPictures

www.Instagram.com/AbbieTakesPictures


OUR STAFF

PRICING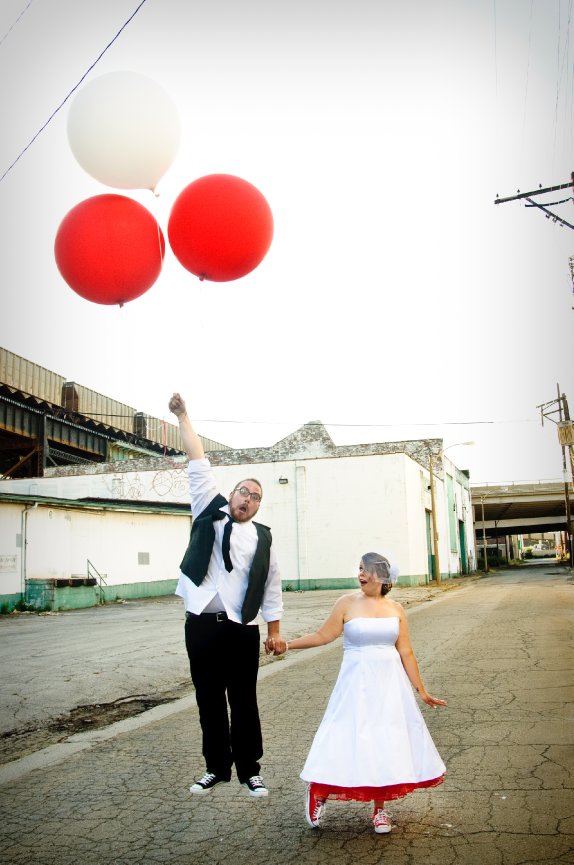 Abbie's prices are truly competitive, as well as completely custom. Each and every client only pays for exactly what they need... no more, no less. Wedding clients build their own packages, including each and every detail that they want, without all the costly extras!
Weddings starting at $3395 and always include an ATP Staff 2nd shooter. (No worries on time limits, folks!)
Family Sessions start at $200.
Senior Graduate packages starting at $325.
Kiddo Sessions start at $175.
Digital copies with a personal print release are also available, though our main goal is to adorn your home with some truly gorgeous professional-grade heirloom quality prints!!
Contact Abbie for a completely custom quote... and make sure to ask about her great referral program! You can fill out our contact form here on the website, or contact us at:
Office: 314.616.2794
Email: Abbie@AbbieTakesPictures.com